RECENT WEBSITES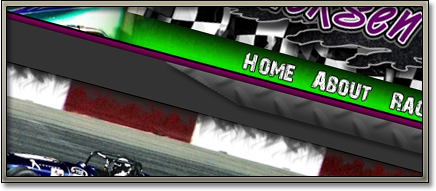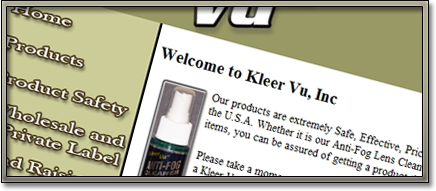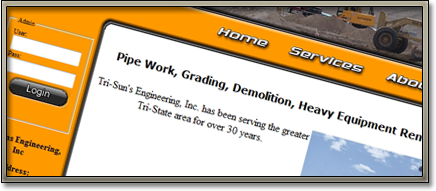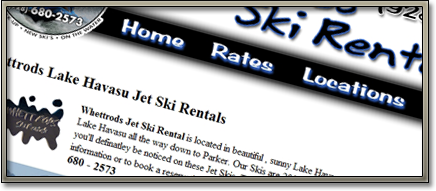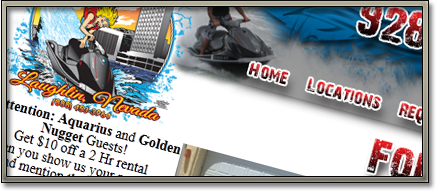 WELCOME
Grafic Designz Studio is energized to help you create the website that you have always imagined for you or your company! Along with the development of your website, we also assist with all your marketing needs - business cards, letterheads, envelopes, flyers, brochures, etc...
Be assured that your website will be unique and custom taylored to your image and needs. Each design is custom to your company from beginning to end, we never use pre-made templates. You need to stand out and we will help you do just that! Your imagination will be transformed into a website that conveys your message and tells the world who you are!
REFERRAL PROGRAM
Receive $50 worth of work from us when we begin work on your referral's project. EARN UNLIMITED REFERRALS. Send us your referrals information and we will contact them.